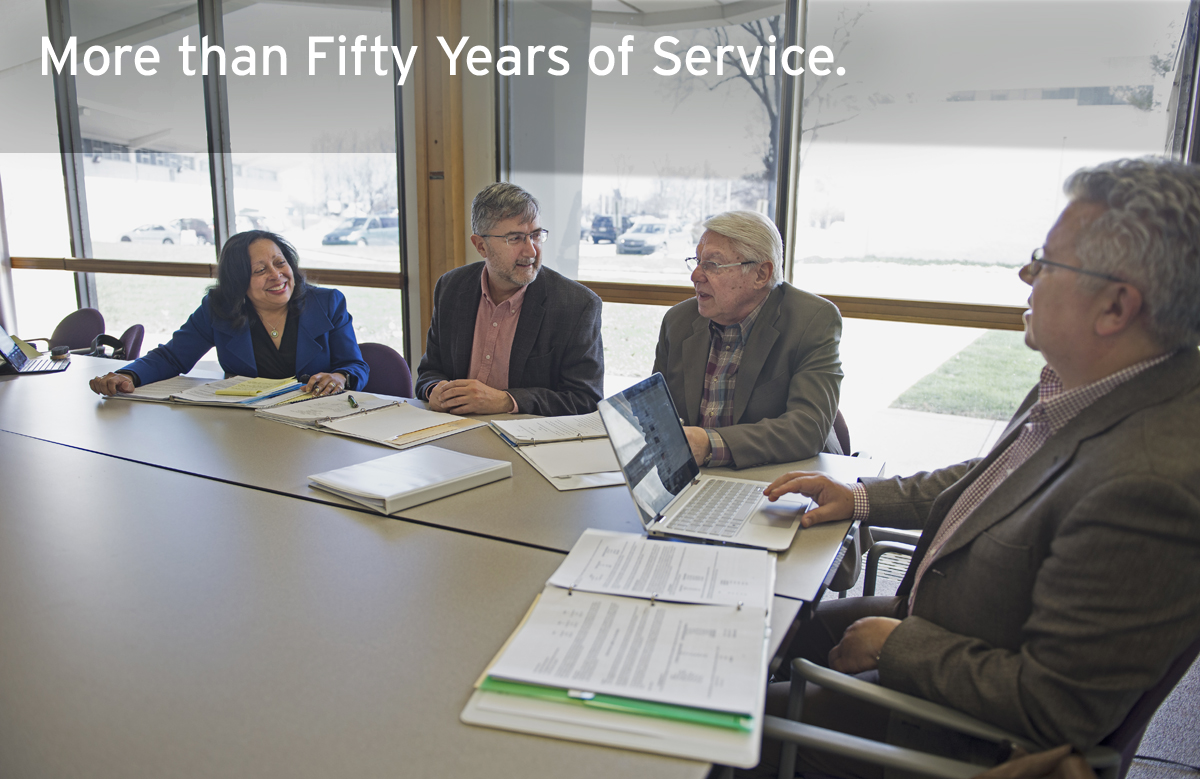 The American Baptist Extension Corporation was founded in 1959 to form a pool of invested funds to help build churches.
Since then, churches financed through ABEC have been growing and prospering all across the country and in Puerto Rico. ABEC has become a leader in providing services, including building planning counsel, designed to ensure good stewardship of funds that churches borrow. By our 55th anniversary in 2014, ABEC had made loans totaling over $100 million to more than 1,600 churches.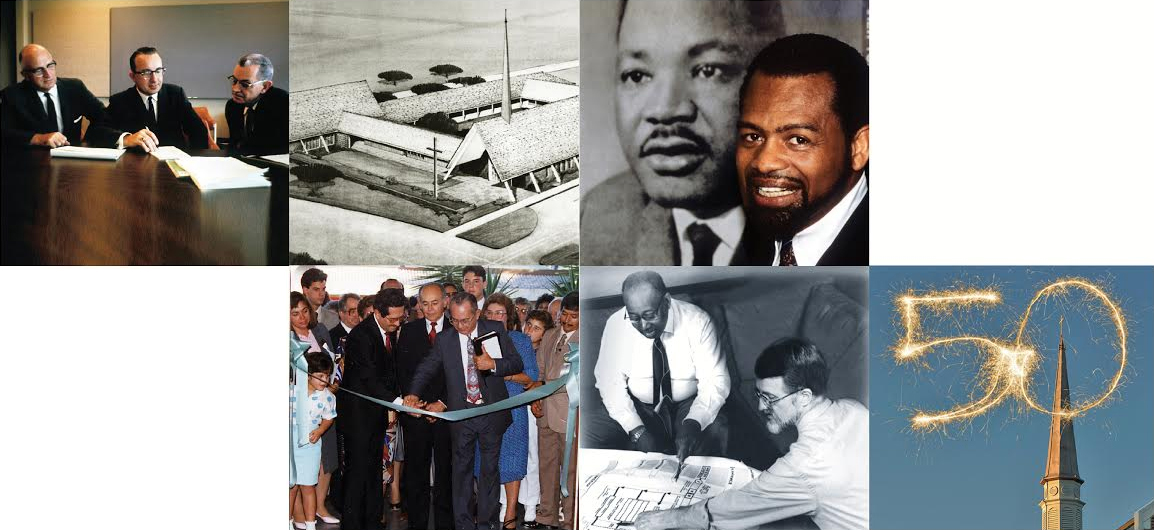 In the early 1980s, our reduced-rate loan programs began enabling churches to consume less natural resources and eliminate structural barriers in order to promote participation by all people in the life and ministry of the church. We continue to broaden our services, making loans to finance schools, camps, life-care communities, and other significant and complex projects, in addition to houses of worship. We stress the value of investing in ABEC Notes, which yield attractive returns while helping build the Church. Since its founding, ABEC has always paid interest and returned principal on time *.
Today, churches are undergoing a period of social and spiritual change. Technology is playing a bigger part in church life, and building plans now include wireless networks and giant screens for projecting visual worship images. Churches are broadcasting their services as podcasts and simulcasts and are connecting members through online Bible study and networking groups. ABEC aims to be steps ahead of other lending institutions in helping churches create flexible, future-oriented building and financing plans to fulfill those needs.
With core values of service, integrity, teamwork, quality, leadership, financial accountability and growth, we are continuously working to help Baptists build, renovate and expand churches that truly enhance the spiritual lives of their congregants and their communities. We are always redefining our priorities to deliver improved products and better customer service.
We invite you to contact us to learn more about us, and to join us in our work.
* Past performance is not a guarantee of future results.