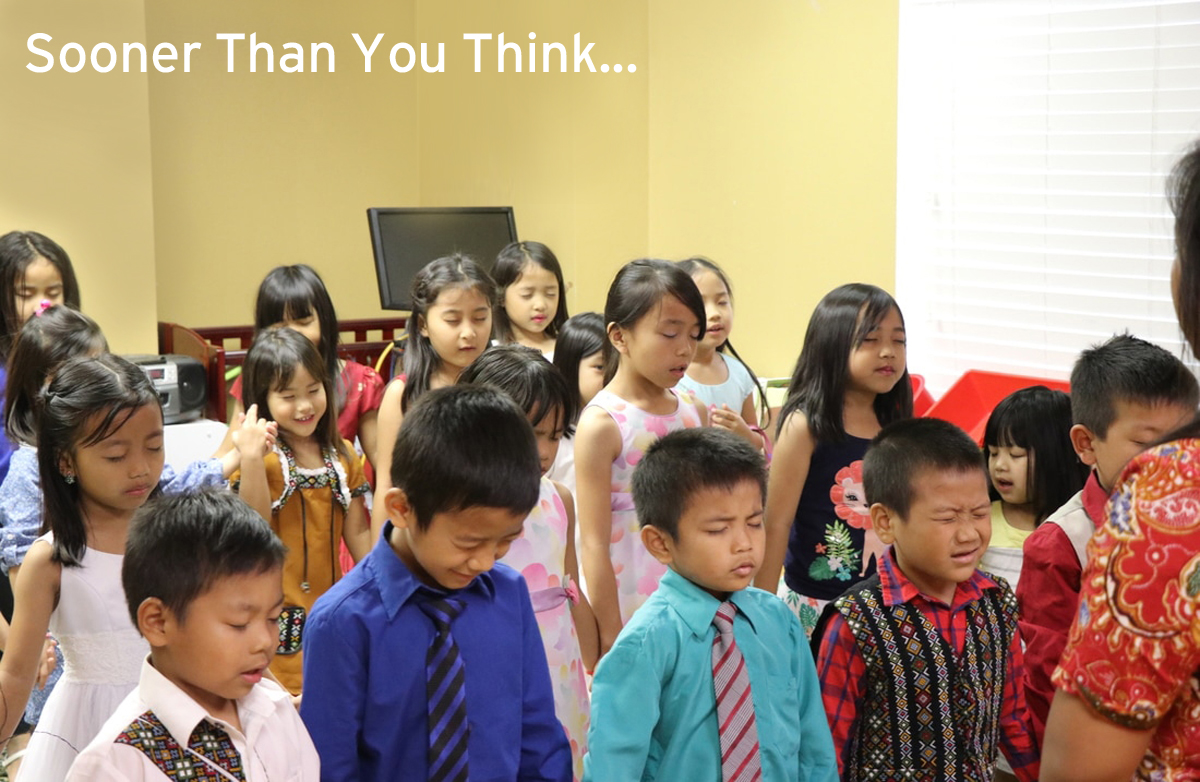 You can begin investing — with as little as $100.
ABEC Term Notes
Long-Term Investments
ABEC Term Notes pay interest according to the length of time invested, currently from one to five years. The longer the investment, the higher the interest paid. Standing behind your funds are the assets of ABEC: the first mortgages that secure ABEC loans and ABEC's General Fund. Please see our rate card for current rates and minimum investment requirements.
ABEC Demand Notes
Short-Term Investments
ABEC also provides a plan that allows individuals to earn competitive rates of interest for less than one year. Additional investments of $100 or more can be made to the original investment as often as you like. Interest can be compounded or mailed quarterly. Your interest rate on this investment may change monthly.