ABEC Notes Help You Prepare for the Big (and Small) Things in Life.
Before you know it, your child will be born, you'll be buying a home or growing a larger family. Will you be ready? If you're already an investor, you know that ABEC Notes can help you fulfill your investment goals — while helping build American Baptist churches all across America and in Puerto Rico.
Did you know that children and relatives of investors can invest as well? Why not tell your children and grandchildren, nieces and nephews, and American Baptist friends about the work we do — and make ABEC a family investment priority? In doing so, you will help ensure that ABEC will be able to help borrowers for years to come. Consider making a referral for us. And even making us your beneficiary, should you be led to do so. You can gift or bequeath your ABEC Notes to your children or donate them to ABEC when that time comes.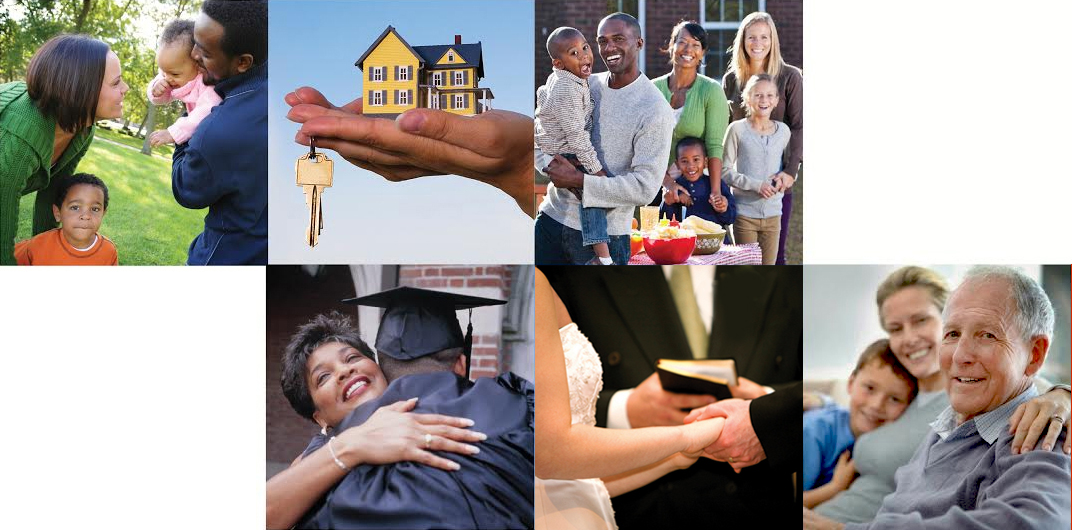 The minimum initial investment amount is only $100. Why not start becoming an ABEC investor today?
This is not an offer to sell our securities and we are not soliciting you to buy our securities. We will offer to sell our securities only in states where authorized. The offering is made solely by our Offering Circular. Our securities are not insured by the FDIC or any other state or federally regulated institution. Rates may change without notice. ABEC Notes are not currently available in AR, FL, LA, ND, NE, OK and TN. ABEC Notes are not sold through licensed financial advisors in all states. ABEC does not perform a suitability analysis prior to offering or selling the Notes. Investors must assess their own investment objectives prior to making an investment decision. Past performance is not a guarantee of future results.