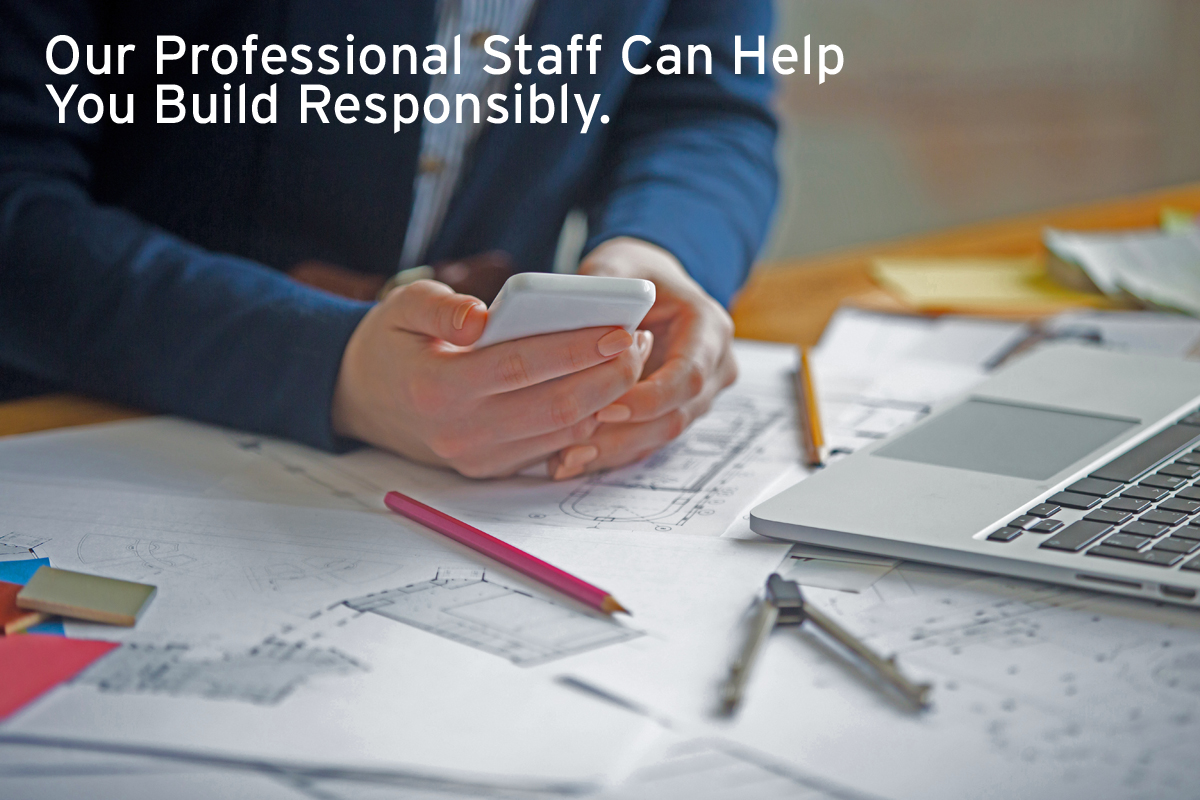 We at ABEC join with our borrowers — to step out on faith and dare to think of a building as more than bricks and mortar, more than upkeep and responsibility. We dare to assist churches in thinking of the building as an integral part of delivering ministry to the community, both inside and outside the building.
It's an exciting time — planning for building a new church or expanding or renovating your existing facility. How will you develop plans to ensure that the project meets all your organization's needs — now and in the future? To ensure that the process goes smoothly, ABEC can provide invaluable planning assistance based on our experience with hundreds of building projects all around the country and in Puerto Rico.
After your plans are finalized, where will the money come from? With an ABEC Loan, it's more than just the rate. We work with you to arrive at affordable financing terms. Plus, we provide world-class customer service throughout the term of the loan. That's because the welfare of your church is of vital importance to us.
No church is exactly like any other church. No project is exactly like any other project. Each church must be faithful to Christ's call to mission in its own unique setting. At ABEC, our goal is to make sure that all critical, yet basic, steps in the building planning process are not overlooked. A few missed steps, for example, can mean spending money on architectural plans for a building that will not meet the church's future needs or may not be affordable. ABEC can help you create an organized building plan — so your church can plan responsibly and obtain financing.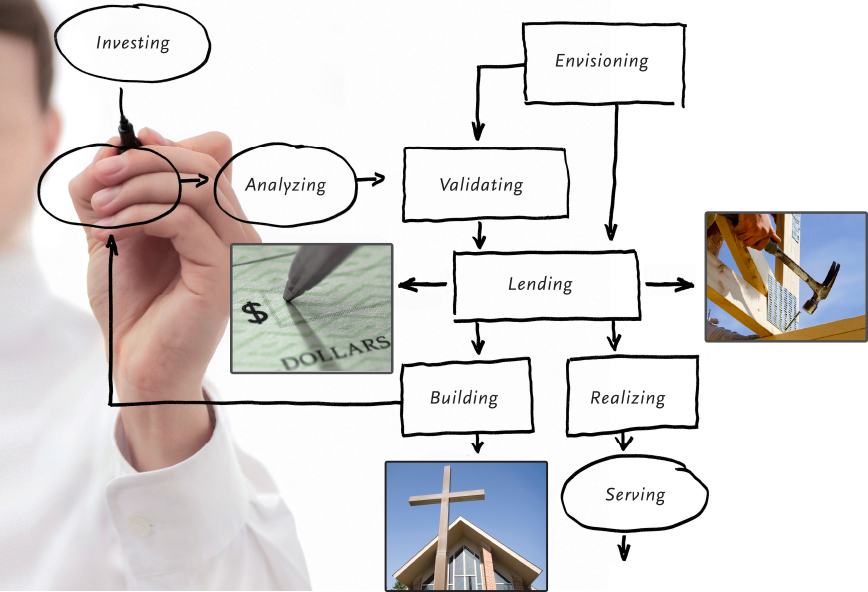 If you choose to work with us, an ABEC representative will meet with your congregation's building planning group to provide information about our services and resources. This conversation should be arranged as early as possible in your planning process.
Our services range from several hours of consulting to a long-term process in which we connect with you from the initial vision through dedication of the project, including:
Comprehensive Building Services (CBS)
CBS offers professional consultation in long-range planning for a successful building project. This ministry of ABEC helps a congregation analyze its situation and needs, develop ministry goals, and determine what kinds of resources, including facilities, are needed to implement those goals. Learn more here and by contacting us to speak with a representative.
Skill Labs
A Skill Lab is an intervention strategy designed to respond to the increasingly complicated building projects churches are engaged in today. ABEC Skill Labs help congregations achieve a basic understanding of how to develop their facilities. We provide a forum for discussion and for identifying the program and facility needs and elements of a good planning process.